This store requires javascript to be enabled for some features to work correctly.
BREAKTHROUGH IN HAIR LOSS TREATMENT
Faster and more effective than any other product on the market, especially for men and women who did not respond to other available treatments. Our unique active ingredients have been tested in hundreds of clinical studies and used by hundreds of thousands of clients worldwide with groundbreaking results.
Minoxidil Sulfate
Clinically proven to help re-grow hair; in treating male and female-pattern hair loss for more then 15 years. This key active ingredient has delivered consistent and reliable results in hundreds of studies world-wide. In particular, dose-response studies showed that minoxidil sulfate is 14 times more potent than minoxidil in stimulating cysteine incorporation in cultured follicles.
Synergetic Active Ingredients
In addition to Minoxidil Sulfate, Spectral.DNC® deploys proprietary blend of active ingredients that deliver uncompromising results. While other products on the market focus on reducing cost by decreasing active ingredients, Spectral.DNC focuses on increasing effectiveness by giving your crown and hairline the best possible regrowth path through utilization of multiple ingredients which focus on specific hair loss pathways. When combined, this compound delivers unparalleled hair regrowth results.
Blocks DHT Formation
DHT is a major cause and the responsible for male pattern hair loss linked to genetics and aging. Caffeine and Azelaic Acid block the conversion from testosterone to DHT.
Prevents Hair Loss
Our exclusive formula helps stop hair loss, and stop the natural progression, in some cases, it can help grow new hair.
Frontal & Vertex
Our unique formulation helps prevent hair loss and stimulates the growth not only in the vertex, like minoxidil but in the whole head.
Advanced Nanosome delivery of ingredients
Proprietary Advanced Nanosome Technology® delivers results by penetrating deep into the epidural cells for maximum hair growth. Acting as the carrier enhancement agents, these nanosomes release active ingredients continuously for over a 12 hour period.
Clinical Studies
First and foremost, DS Laboratories is a technology company aggressively focused on innovation. All our products have active pharmaceutical ingredients that ensure the best quality and provide high added value in the care of hair problems.
Noticed increased hair strength
Noticed increased hair growth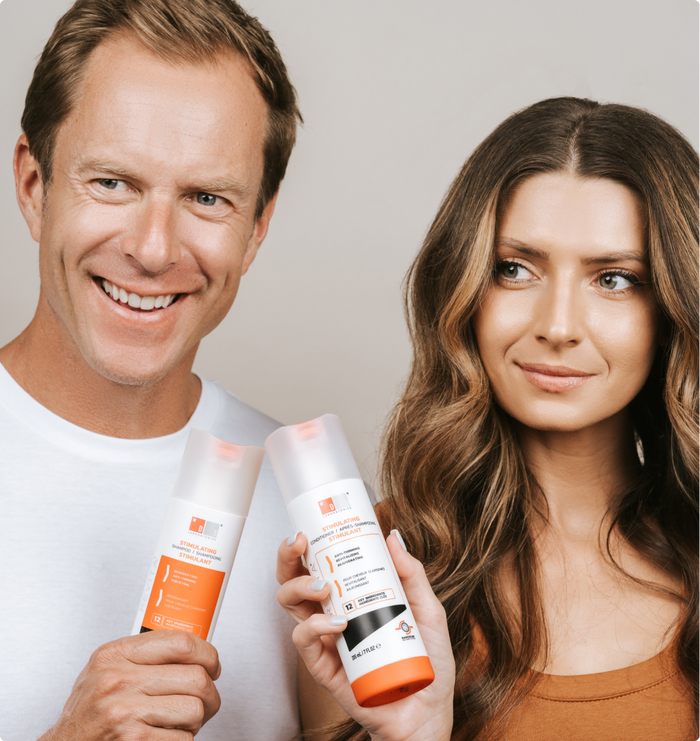 why subscribe?
SAVE ON EVERY ORDER
Make this product a part of your permanent routine!
Monthly savings (15%-20%)
Free shipping on all US orders
Consistency = success
Save time. Buy once, we'll do all the work. It's that simple.
Client reviews
Here's why our products are chosen by millions of people worldwide and are unlike anything you have come across yet.
THIS IS WHYOUR PRODUCTS WORK
Proprietary ADVANCED
Nanosome Technology®
HIGHER EFFICACY
FASTER RESULTS
Big changes start with nanosome technology.
Clinically proven Advanced Nanosome Delivery System® improves results by encapsulating key active ingredients to deliver higher efficacy around the clock.
PLAY VIDEO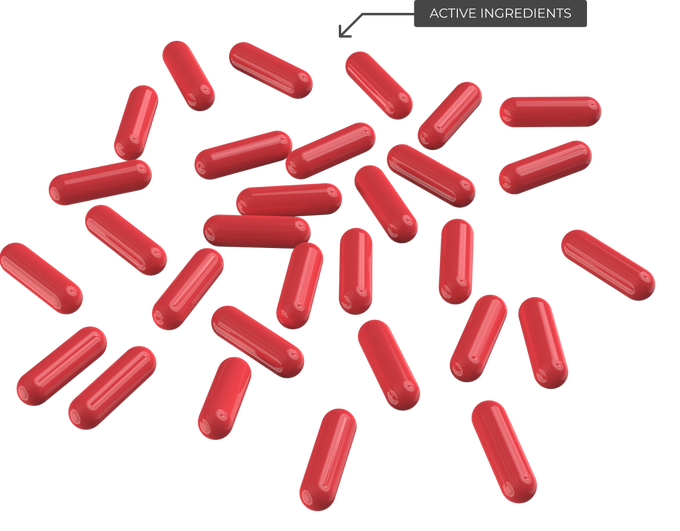 STEP 1: ENCAPSULATION
Active ingredients encapsulated in nano-sized liposomes using a propriatary process.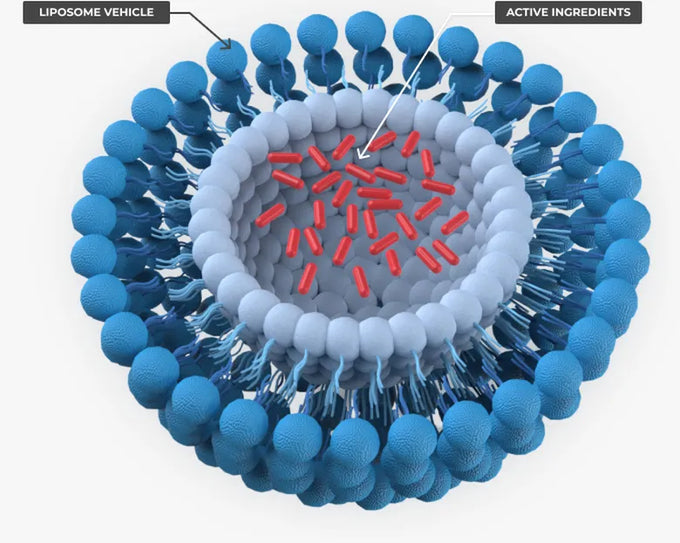 STEP 2: ENCAPSULATION
Active ingredients encapsulated in nano-sized liposomes using a propriatary process.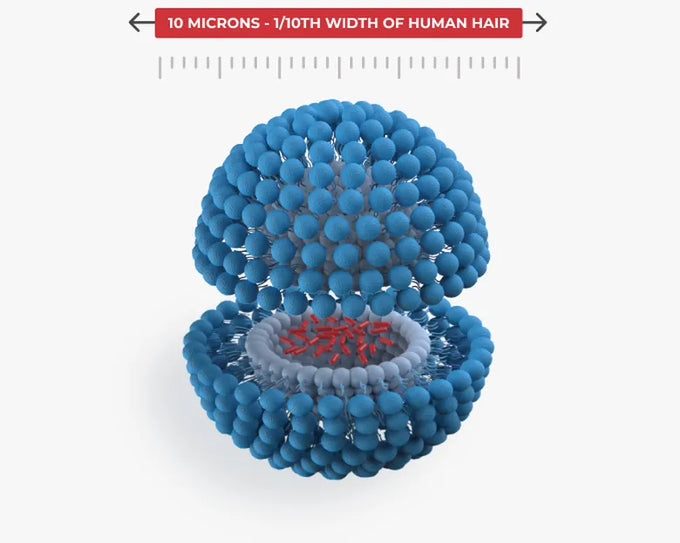 STEP 3: ENCAPSULATION
Active ingredients encapsulated in nano-sized liposomes using a propriatary process.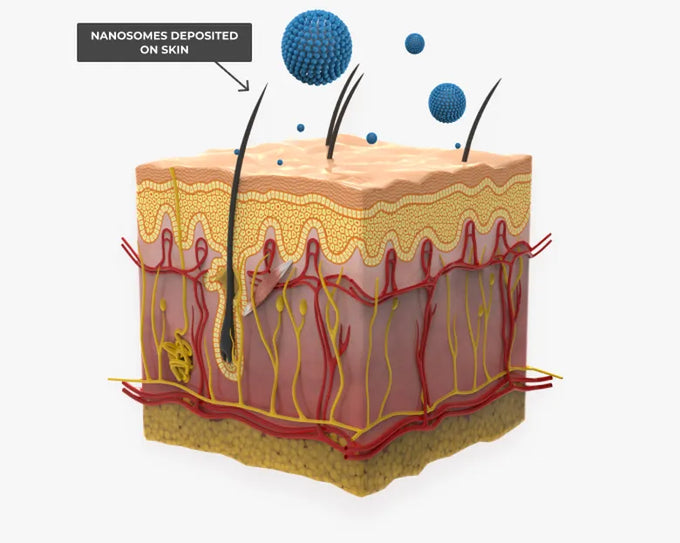 STEP 2: APPLICATION
Nanosomes are delivered topically onto the skin surface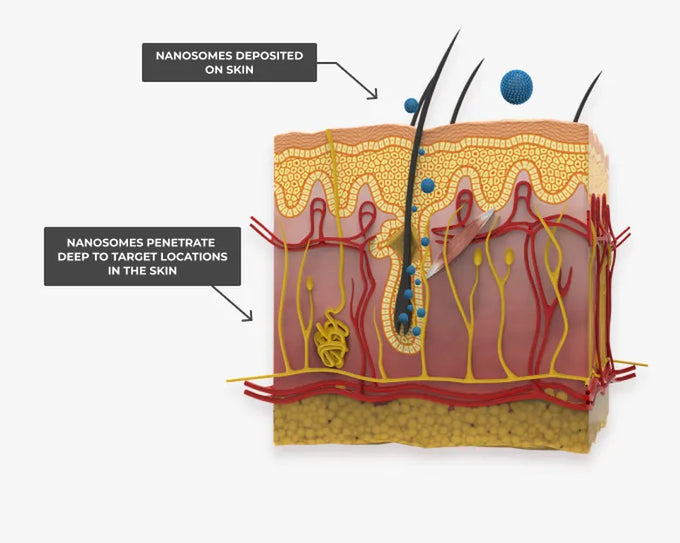 STEP 3: DELIVERY
Due to the small size of Nanosomes, they are able to penetrate deeper into the skin to deliver active ingredients. This allows much higher efficacy of products and faster results.
PLAY VIDEO