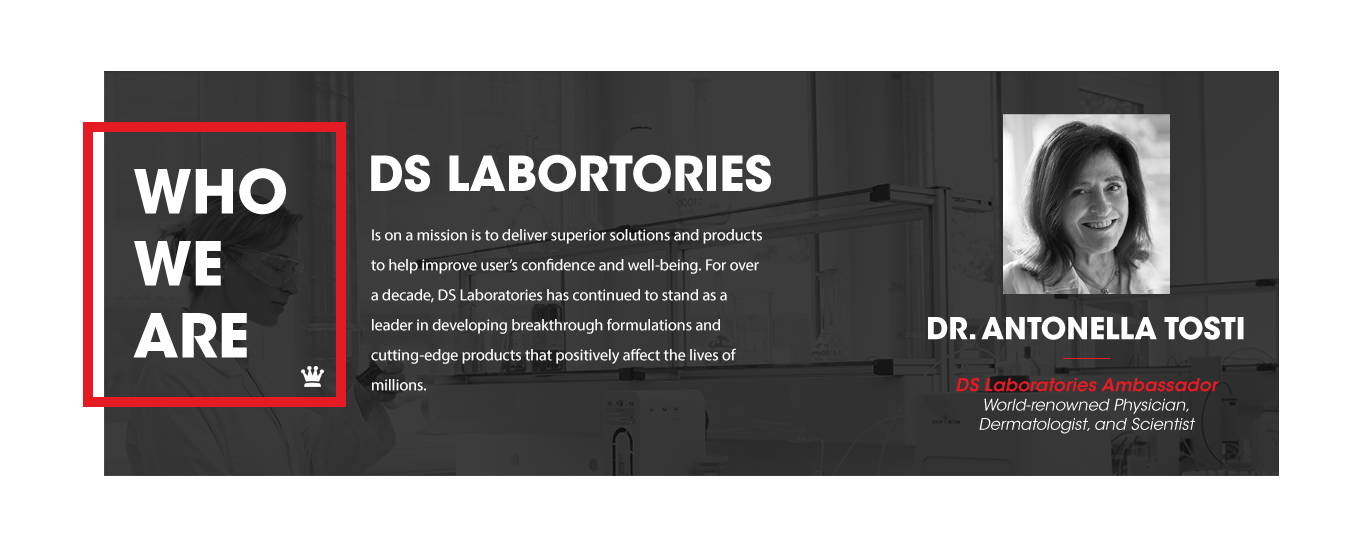 "Globally recognized as a leading dermatologist in hair disorders as well as being a public speaker and published author, Dr. Tosti is a medical advisor for DS Laboratories and she recommends our products and their effectiveness in reducing hair loss and overall hair health."

Antonella Tosti is an physician and scientist with major contributions in the field of dermatology. She is the author of Dermoscopy of Hair and Scalp Disorders, the first hair and scalp dermoscopy (trichoscopy) atlas ever published. Her major contributions do international medicine include research related to various aspects of hair diseases. A new hair disorder described by Antonella Tosti is often referred to as "Tosti alopecia". Her contributions to knowledge about nails include research about videodermoscopy of the hyponychium and the nail plate.

Antonella Tosti is author or co-author of several dermatological monographs and book chapters, including an e-medicine chapter about contact stomatitis. Professor Antonella Tosti is author of over 550 scientific publications. She is a member of the North American Hair Research Society and mentee of Wds mentorship award.

Dr. Tosti is currently conducting clinical trials for both Revita and Spectral DNC-N and she will be speaking at the 2017 American Academy of Dermatology Conference and the 2017 World Hair Congress. She has published over 650 scientific publications, 6 books on hair loss and completed 4 decades of research in hair health.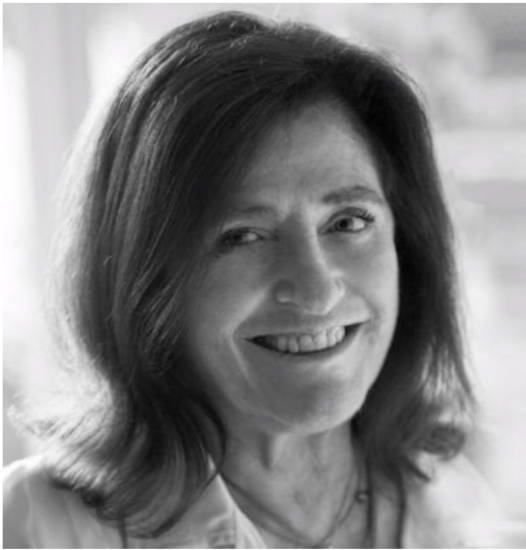 Dr. Antonella Tosti is an Italian physician and scientist responsible for groundbreaking contributions in the field of dermatology.
As a founding member and past president of The European Hair Research Society and current member of the board of directors of the North American Research Society, Dr. Tosti is recognized globally as a leading authority and expert in hair disorders. Dr. Tosti has authored over 650 scientific publications, 6 academic textbooks on hair disorders and numerous dermatological monographs.
Her research, insights and clinical advances on hair disorders over 4 decades have led to industry- changing evolutions. Considered by many to be the foremost expert on hair disorders, thinning, and scalp/skin issues it is no surprise that clients wait many months for an appointment at Dr. Tosti's eponymous clinic in Bologna, Italy.